Pack of nine Trap Man grey squirrel traps £139.99 +del & vat, equivalent to £15.55 each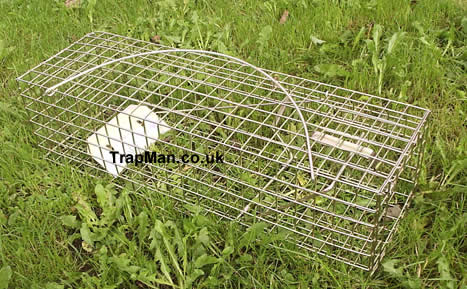 Trap Man Squirrel Traps come fully assembled and ready to use with detailed instructions. Can also be used to securely carry the squirrel with out it biting your fingers.

Live catch grey squirrel trap,The only humane and effective defence against squirrel damage in your loft or garden. Live capture so inadvertently trapped animals such as red squirrels, cats, hedgehogs or birds can be released without harm or injury.